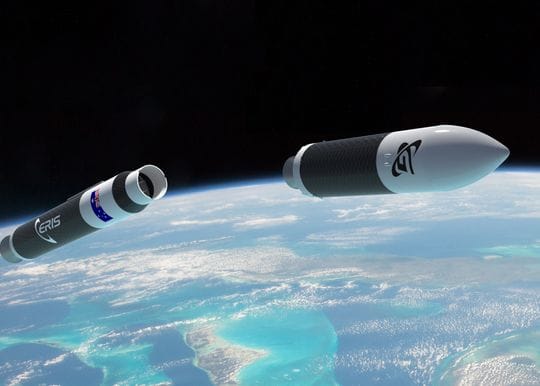 Australian hybrid rocket developer Gilmour Space is shooting for the moon after striking its first international commercial contract with US-based Momentus Inc. The Gold Coast company, which ha...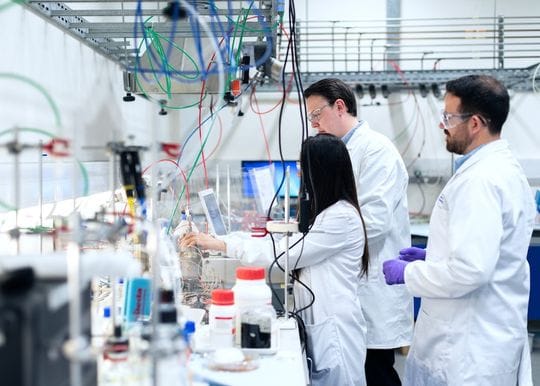 A COVID-19 treatment being developed by Australian pharmaceutical...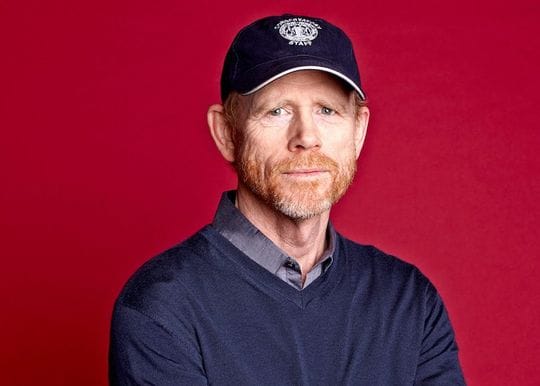 The Australian film industry will get a $96 million boost early ...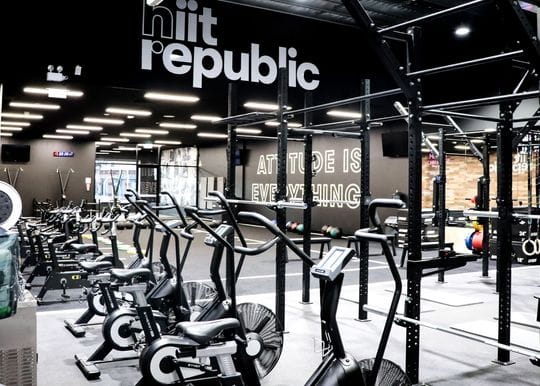 As gym junkies return in droves to its centres, Viva Leisure (ASX: ...
Gold coast business news
Brisbane Business News
Melbourne Business News
Sydney Business News
Health
The COVID-19 pandemic has fundamentally changed the way Australians work. Workplace h...
ELMO