YOUNG ENTREPRENEUR AWARDS 2020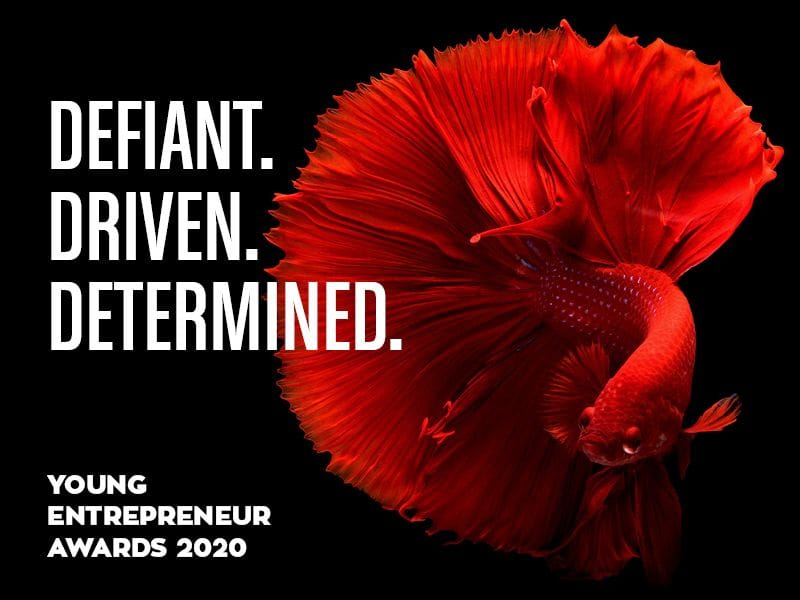 The times may have changed but our mission remains firm - to identify and celebrate young business talent in Australia.
The country's most prestigious business awards. A nationwide cohort of contenders vying for the Australian Young Entrepreneur of the Year title. It doesn't get better than this. We aim to celebrate the success of young founders who are in the driver's seat of Australia's most exciting businesses.
Entrepreneurs from around the country will converge at a series of gala events. There, they will meet peers who share the same strain of passion, eye for innovation and desire to leave a legacy. This stellar group is the one you will want to keep your eyes on.
In a year of great upheaval spurred by the COVID-19 pandemic, the tenacity and creativity of entrepreneurs is in the spotlight. At Business News Australia, our Young Entrepreneur Awards recognise the outstanding leadership and success of founders all over the country. Success can take on so many meanings: for some it's about scale, job creation and the positive disruption of new business models and ideas; for others, it may simply mean survival through today's challenges in order to pave the way for future prosperity.
This is not your average awards ceremony. The game-changers who participate will form part of an influential cohort with access to key stakeholders in both business and government.Every entrant in the Young Entrepreneur Awards will be considered for inclusion in Business News Australia's exclusive Top 100 Young Entrepreneur list published later this year.
To be eligible to enter the 2020 awards you must be the founder of a business, be based in Australia and been born in 1980 or later.
"I firmly believe every person should try and start a business by the time they are 30. Everyone seems to aspire to work for someone, but really, we are all potential entrepreneurs. The size or success of the venture isn't anywhere near as important as the business skills and life lessons you take away from it."
Bevan Slattery, founder of Superloop (ASX: SLC), Megaport (ASX: MP1), NEXTDC (ASX: NXT) Pipe Networks and SubPartners.
Winner of the Brisbane Young Entrepreneur of the Year Award 2009 and winner of Brisbane Young Entrepreneur Trailblazer Award 2011.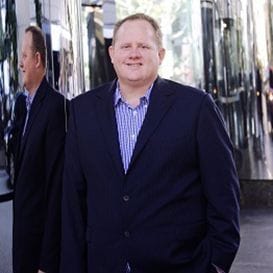 Young Entrepreneur Events powered by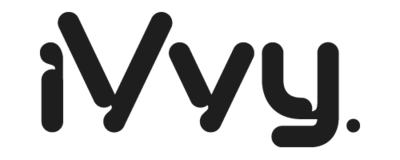 Our corporate partners supporting our mission to find and recognise young business talent in Australia.
Want to align your brand with an emerging generation of trailblazers?
Contact the Business News Australia team to find out about the wealth of sponsorship and involvement options that are available.
There's no better way to put your brand before a national audience of the country's best and brightest.
For further information please call Business News Australia on 07 3608 2068 or email [email protected]