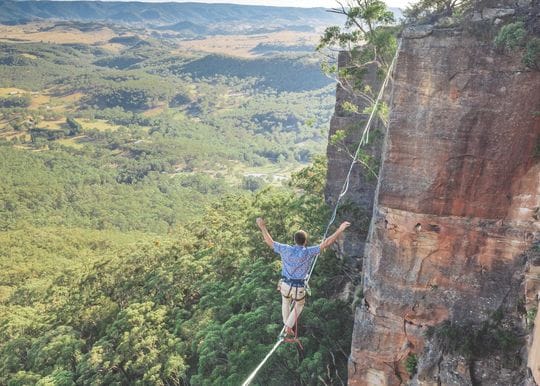 Bold risk takers leading ASX-listed companies are proven to be more financially successful, according to a report compiled by Australia's national science agency CSIRO. The report Thriving ...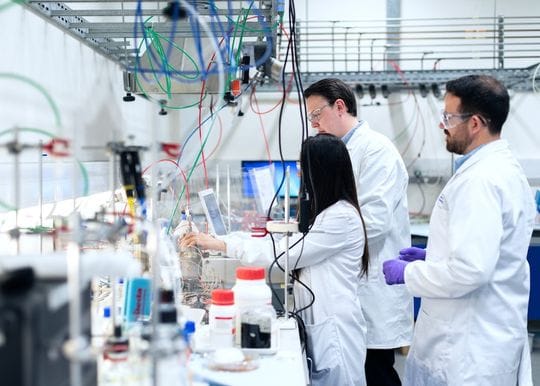 A COVID-19 treatment being developed by Australian pharmaceutical...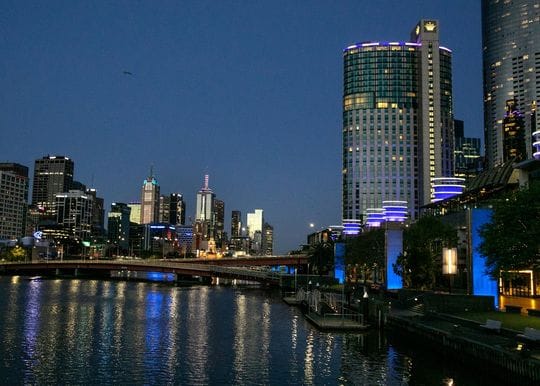 Casino operator Crown Resorts Limited (ASX: CWN) has appointed a ...
Sydney Business News
Legal News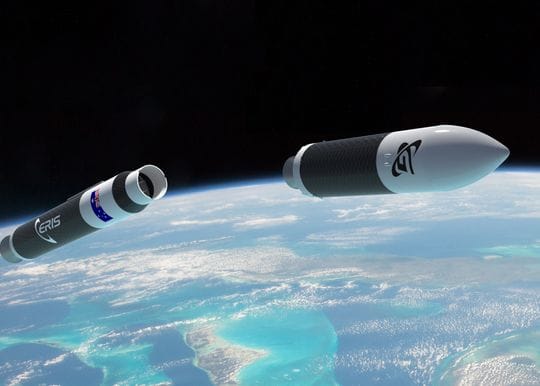 Australian hybrid rocket developer Gilmour Space is shooting for ...
Technology
Gold coast business news
The COVID-19 pandemic has fundamentally changed the way Australians work. Workplace h...
ELMO