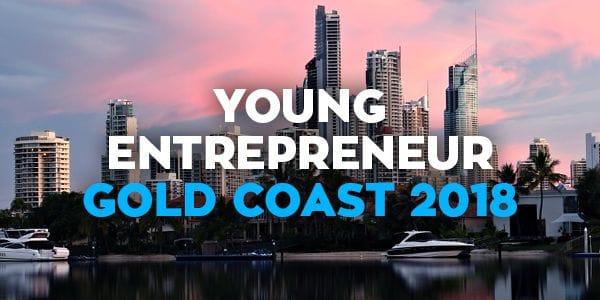 The Gold Coast Young Entrepreneur Awards recognises Gold Coast's most successful business founders under 40 who have built thriving businesses, delivered innovation and taken an idea to great heights.
Every entrant in the Young Entrepreneur Awards will be considered for inclusion in Business News Australia's exclusive Top 40 under 40 entrepreneur lists.
For the past decade, we have unearthed Gold Coast's most inspiring young business people, shared their successes.
This is your chance to be a part of one of Australia's most prestigious business awards and to collaborate with other game changers.

You will have the opportunity to meet Gold Coast's most inspiring young business people from a variety of industries and celebrate their successes.
The Young Entrepreneur Awards is the most direct way to put yourself and your business or brand before a national audience.
*
The Young Entrepreneur Awards profile entrepreneurs across a wide range of industries
Award categories:
DIGITAL DISRUPTOR
INFLUENCER (making waves on social media)
TECHNOLOGY (Hardware, servicing or developing tech)
MANUFACTURING, WHOLESALE & DISTRIBUTION
MARKETING & PR
PROFESSIONAL SERVICES
SPECIALISED SERVICES
RETAIL & SERVICES
FASHION DESIGN
HOSPITALITY, TOURISM & EVENTS
HEALTH & FITNESS
PROPERTY & CONSTRUCTION
ARTS & CULTURE
STARTUP (founded on and after July 1, 2017)
TRALBLAZER OF THE YEAR
YOUNG ENTREPRENEUR OF THE YEAR
Contact us on on 07 5575 7400 or email marketing@businessnewsaus.com.au to discuss how you can be part of this amazing initiative.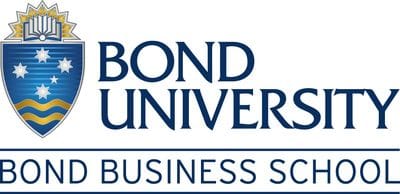 Quite simply our mission is to find and recognise young business talent in Australia.