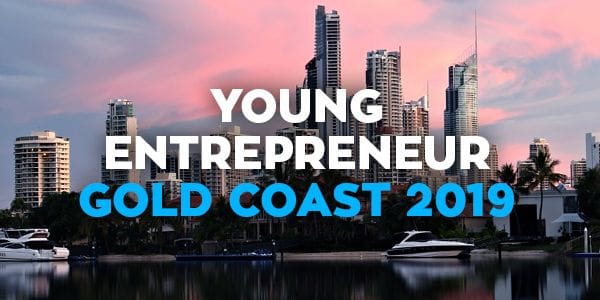 The Gold Coast Young Entrepreneur Awards recognises Gold Coast's most successful business founders under 40 who have built thriving businesses, delivered innovation and taken an idea to great heights.
Every entrant in the Young Entrepreneur Awards will be considered for inclusion in Business News Australia's exclusive Australia's Top 100 Young Entrepreneur lists.
For the past decade, we have unearthed Gold Coast's most inspiring young business people, shared their successes.
This is your chance to be a part of one of Australia's most prestigious business awards and to collaborate with other game changers.

You will have the opportunity to meet Gold Coast's most inspiring young business people from a variety of industries and celebrate their successes.
The Young Entrepreneur Awards is the most direct way to put yourself and your business or brand before a national audience.
*
The Young Entrepreneur Awards profile entrepreneurs across a wide range of industries
Business News Australia wishes to congratulate last years finalists who collectively turn over $373 million a year and have created almost 3,500 jobs nationally.
Make sure to check out the Red Carpet highlights now live on our Facebook page.
Young Entrepreneur of the Year - Tomas Steenackers (National Veterinary Care)
Trailblazer of the Year - James Gilmour (Gilmour Space Technologies)
Social Entrepreneur - Casey Lyons & Sam Webb (LIVIN)
Startup - Michael Kellett (Macro Mike)
Professional Services - Jürgen Himmelmann (The Global Work and Travel Co)
Marketing - Fady Hanna (Flagship)
Health & Fitness - Tomas Steenackers (National Veterinary Care)
Technology - Bernard Mangelsdorf & Kane Sajdak (BITS Technology Group & BITS Wireless)
Digital Disruptor - Brad Illich (Newbook & Xtreme)
Retail and Services - Lachlan Adams & Sean Connolly (My Generator)
Specialist Services - Jonathan Dwayre (Orbitz Elavators)
Fashion Design - Megan Ziems (Grace Loves Lace)
Legal - Shaun Rose (Rose Litigation Lawyers)
Hospitality and Tourism - Jon Tarrant & Rebecca Tarrant (Leisurecom Travel Group)
Arts & Culture - Michael Huxley (The Huxley School of Makeup)
Influencer - Tammy Hembrow (Saski Collection)
Manufacturing, Wholesale and Distribution - Michael McGovern & Eddie Oldfield (Black Hops Brewing)
Property and Construction - Mark Deacon & Jake Robinson (Superdraft & VIZ360)
PR & Media - Naomi Spies (Ruby Communications)
Finance - James Marshall (MWM Advisory)
Contact us on on 07 5575 7400 or email marketing@businessnewsaus.com.au to discuss how you can be part of this amazing initiative.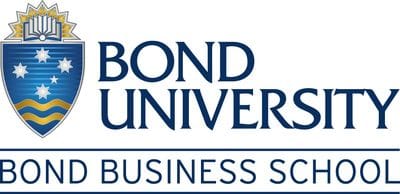 Quite simply our mission is to find and recognise young business talent in Australia.