---
---
Gold Coast Young Entrepreneur Awards
The times may have changed but our mission remains firm - to identify and celebrate young business talent in Australia.
This is the city's most prestigious business initiative that celebrates the success of founders under 40 who have built thriving companies, delivered innovation and taken ideas to great heights.
These entrepreneurs are among peers who share the same strain of passion, eye for innovation and desire to leave a legacy. This stellar group is the one you will want to keep your eyes on.
In a year of great upheaval spurred by the COVID-19 pandemic, the tenacity and creativity of entrepreneurs is in the spotlight. At Business News Australia, our Young Entrepreneur Awards recognise the outstanding leadership and success of founders all over the country.
Success can take on so many meanings: for some it's about scale, job creation and the positive disruption of new business models and ideas; for others, it may simply mean survival through today's challenges in order to pave the way for future prosperity.
This is not your average awards ceremony. The game-changers who participate will form part of an influential cohort with access to key stakeholders in both business and government.
Every entrant in the Young Entrepreneur Awards will be considered for inclusion in Business News Australia's exclusive Top 100 Young Entrepreneur list published later this year.
To be eligible to enter the 2020 awards you must be the founder of a business, be based in Australia and been born in 1980 or later.
---
Nominations close 23 August, 2020
---
---
---
The 2019 Awards turned out some of the most impressive entrants to date, click below to read some of their success stories:
Elevator entrepreneur Jon Dwayre lifts top prize at Gold Coast awards
From Zambrero stores to TV comedy: SS Group enters the media kitchen
---
Business News Australia wishes to congratulate last years finalists who collectively turn over $373 million a year and have created almost 3,500 jobs nationally.
Read about last year's winners here
---
Current and past winners of Gold Coast's Young Entrepreneur of the Year Award
2019 - Jonathan Dwayre, Orbitz Elevators
2018 - Tomas Steenackers, National Veterinary Care
2017 - Megan Ziems, Grace Loves Lace
2016 - Dwayne Martens, Amazonia Group Pty Ltd
2015 - Jason Ganis, SmartPrint Fleet Management, iFish Finance and Print Security
2014 - Luke McNally, Mass Nutrition
2013 - Ron Bakir, HomeCorp Group
2012 - Randall Deer, Ignite Travel
2011 - Randall Deer, Ignite Travel
2010 - Paul and Ian Everest, Unit Clothing
2009 - Michael Kljaic, MKM Construction
2008 - Kenton Campbell, Zarraffa's Coffee
---
Want to align your brand with an emerging generation of trailblazers?
Contact the Business News Australia team to find out about the wealth of sponsorship and involvement options that are available.
There's no better way to put your brand before a national audience of the country's best and brightest.
For further information please call Business News Australia on 07 3608 2068 or email [email protected]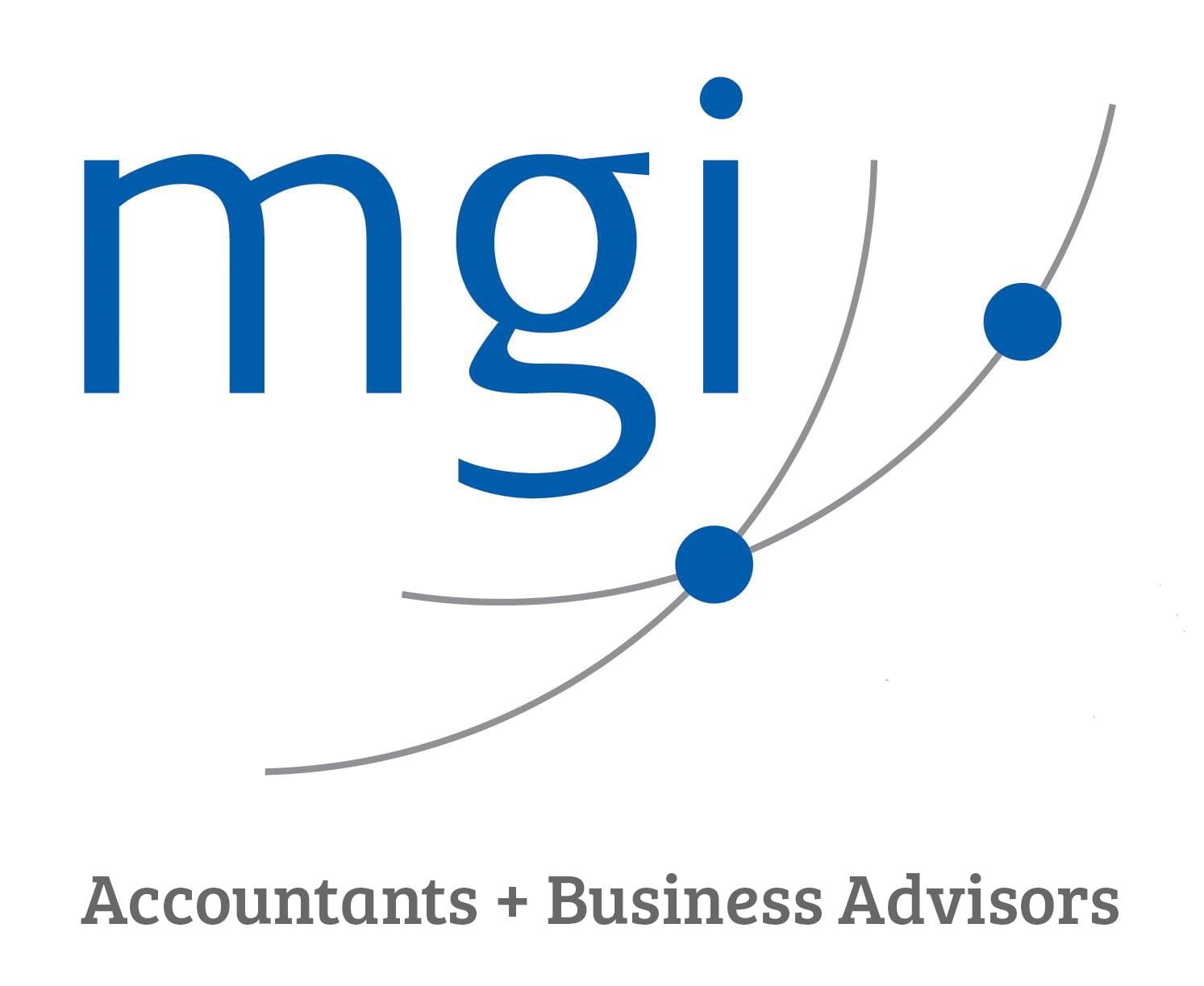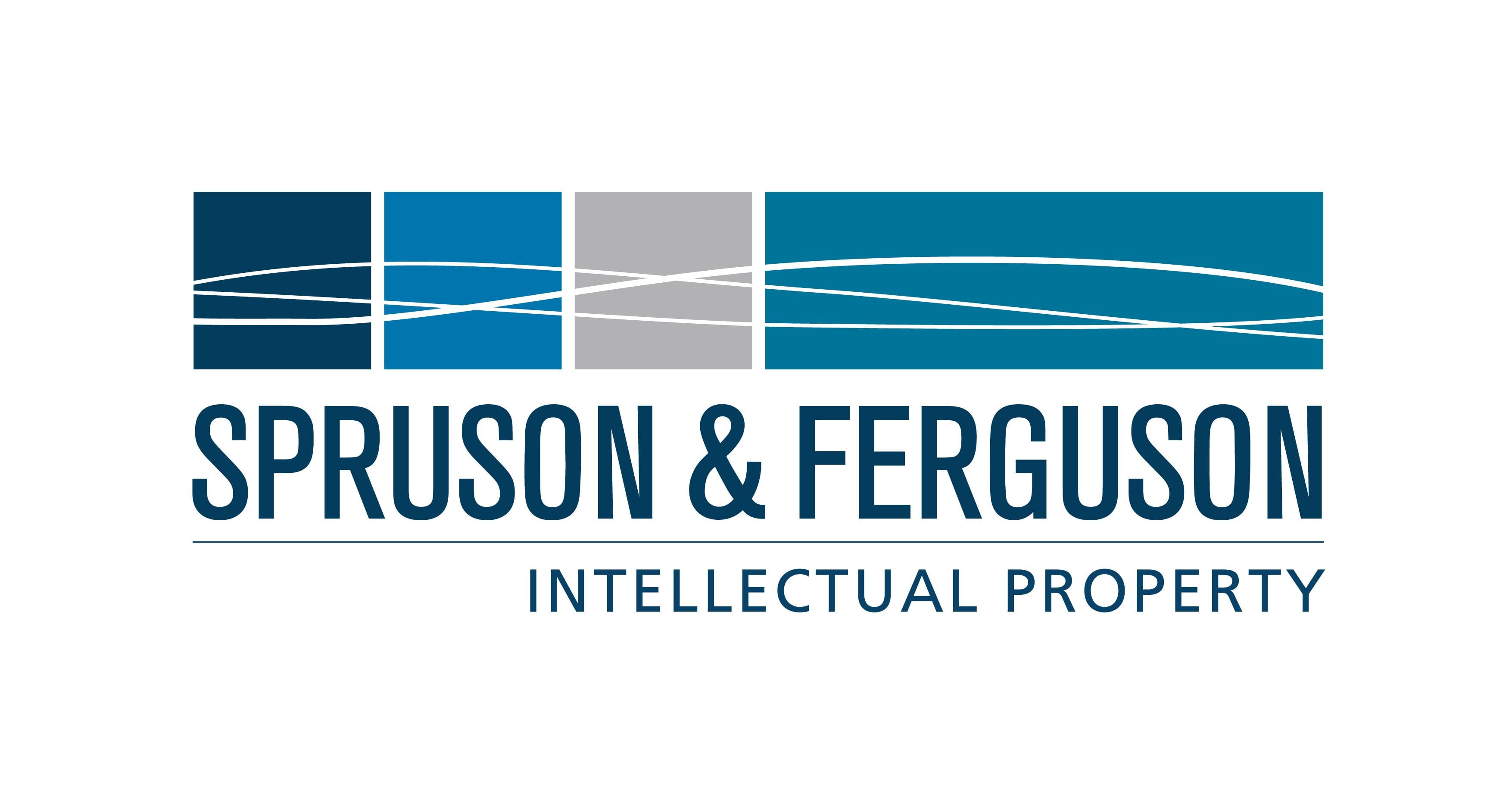 Young Entrepreneur Events powered by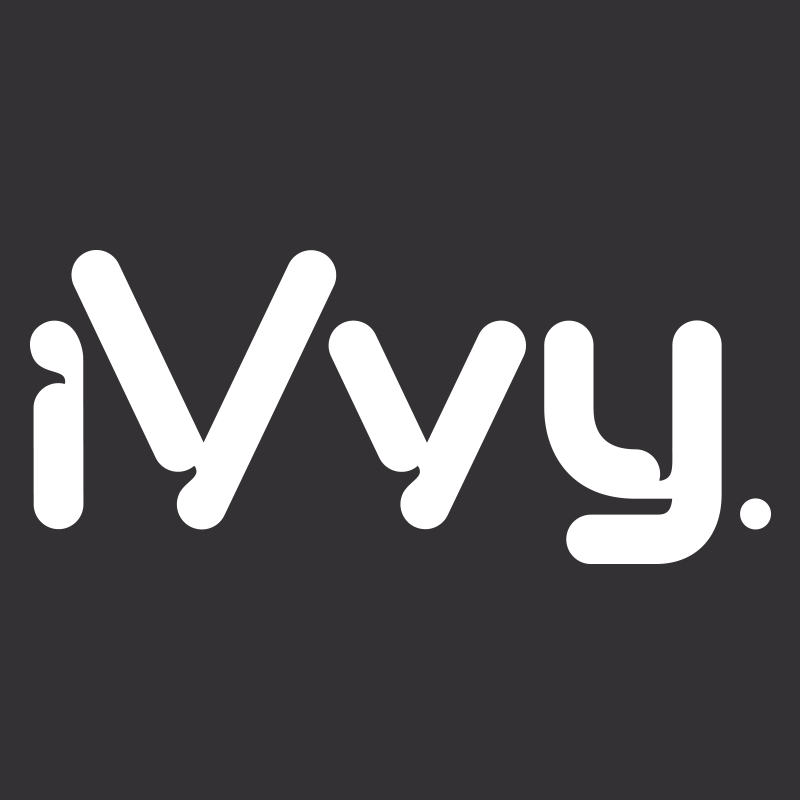 Quite simply our mission is to find and recognise young business talent in Australia.
Contact us on on 07 5575 7400 or email [email protected] to discuss how you can be part of this amazing initiative.