NORTON DIRECTOR STEPS DOWN
Written on the 7 June 2011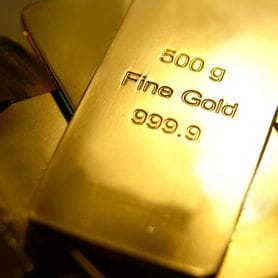 UNHEDGED gold producer Norton Gold Fields Limited (ASX:NGF) has advised that Mark McCauley has resigned from the company's board, effective August 31
Norton's chairman Mark Wheatley says McCauley was a valued member of the board for four years.
"Mark has been involved with Norton over a period of restructure and renewal and the time is right for him to move on," he says.
"The notice period will allow sufficient time for me to work with the board to secure the services of a suitable independent non-executive director as a replacement."
Latest News
WP CURVE SOLD TO GODADDY
NASDAQ-listed tech company GoDaddy has bought Gold Coast's WP Curve for an undisclosed sum.

The subscription-b...