ECHO'S JOBS INITIATIVE
29 June 2015,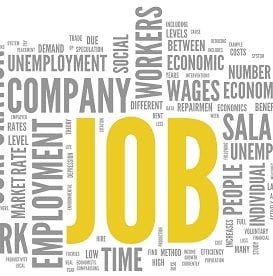 ECHO Entertainment Group (ASX: EGP) has entered a partnership with a Queensland tourism and hospitality initiative to promote job opportunities in Indigenous communities.
EGP will provide funding to Queensland Tourism Industry Council (QTIC), a voluntary body, to help it maintain and expand its work creating and promoting Indigenous employment opportunities.
The support from the 3500-people strong company will uphold QTIC's work through to June 2016 and help launch Australia's first support network for Indigenous employees in the tourism industry.
Queensland's tourism industry generates 241,000 jobs and delivers $23 billion in gross state product for the state.
QTIC CEO Daniel Gschwind says the support from the entertainment company will enable the launch of Australia's first support network for Indigenous employees in the tourism sector. A working party is currently developing the terms of reference for this group.
The support is also said to increase participation of Indigenous Australians within the mainstream tourism industry.
"It does this by enabling members to share experiences and identify areas of opportunity and collaboration. As well as producing resources and industry case studies, we also bring together stakeholders from around the state for an annual forum on Indigenous tourism challenges and opportunities," says Gschwind.
QTIC is supported by 26 Queensland companies focused on increasing employment pathways for Indigenous Australians.