STEADY CONFIDENCE IN BUILDING INDUSTRY
Written on the 13 February 2014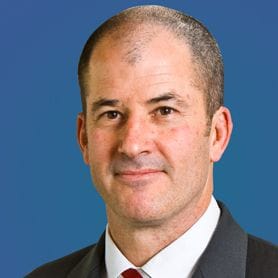 CONFIDENCE in the Gold Coast's business industry has remained steady for the December 2013 quarter, according to findings by Master Builders.
The Survey of Industry Conditions shows a strong upturn in the city's residential sector, despite trading conditions remaining far from positive.
Deputy executive director Paul Bidwell says it follows steady growth in residential building and finance approvals over the past few months.
"For the first time in several years, the level of building industry confidence in South East Queensland is well above levels in regional Queensland, underlining the resurgence of the South East as the powerhouse of the Queensland building industry," he says.
"While trading conditions in the residential and commercial sectors in most regions of Queensland are still far from positive, the latest survey results reflect a strong upturn during the December quarter in many regions, particularly in the residential sector."
Most builders on the Gold Coast reported a slight improvement in turnover and profitability, with some businesses still shedding staff.
"These latest survey results support Master Builders' prediction that the industry will continue in a positive trajectory as long as the environment of low interest rates and employment growth is maintained."
The city's level of demand remains the most critical constraint on business development.
Latest News
APOLLO REVS UP ITS RESULTS
APOLLO Tourism & Leisure (ASX: ATL) has hit its profit forecast in its maiden result as a publicly traded company...
PROFIT DROP AT SERVCORP
SERVICED office company Servcorp has seen its profit fall, citing New York City, Singapore and Saudi Arabia as the pr...