BUILD YOUR DREAM PROPERTY
Written on the 19 July 2015 by Paris Faint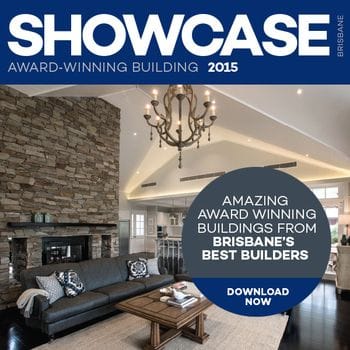 THE 2015 Master Builders Brisbane Housing & Construction Awards magazine, Showcase, is out now.
As one of Queensland's most prestigious accolades in construction, the Awards recognise excellence and quality across the industry.
Admire the outstanding craftsmanship delivered by each company, and connect with some of the best in the business.
From the best bathroom all the way to a $5 million commercial structure, Showcase is an incomparable source of inspiration for those looking to build or renovate.
Cavcorp Qld Pty Ltd
Residential Building (High-Rise over 3 Storey) up to $20 million
AMD Quality Constructions Pty Ltd Abri Homes Pty Ltd
Home Renovation/Remodelling Project Residential Trade Contractor of the Year & Best Kitchen
$276,000 - $575,000

Latest News
GUVERA ESCAPES WIND-UP ORDER
GUVERA has avoided being wound up after a claim for a $1.78 million debt by Kwong Properties was dismissed at the ...